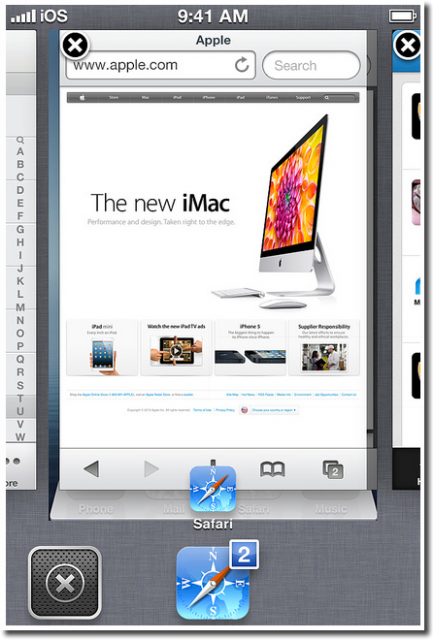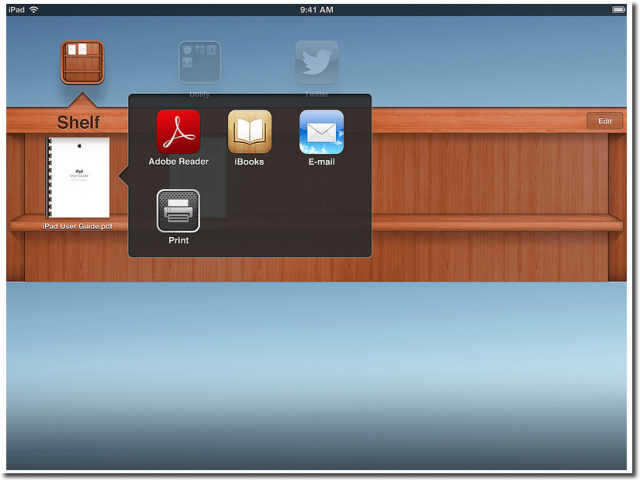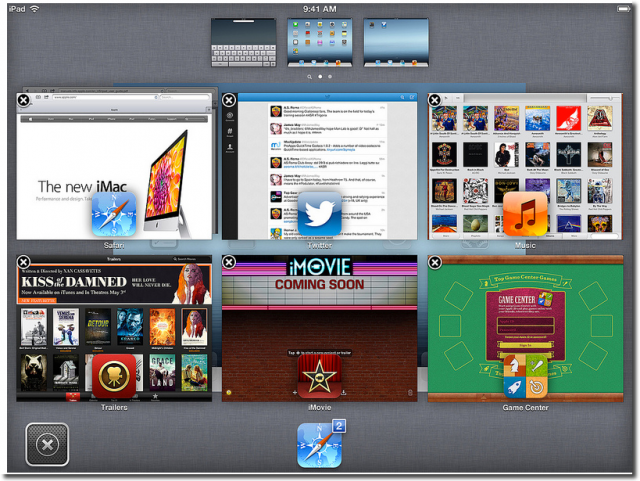 The official launch of iOS 7 is still a few months away. In the meantime, we're left with iOS 7 concepts. Case in point is a new one recently published by F. Bianco.
As you can see, Bianco's concept includes a new take on widgets. In addition, it includes different Download and Shelf features. The concept also brings OS X Mission Control to iOS.
Recently, we heard that iOS 7 was behind schedule. At the same time, we heard that Apple's next iOS may include a systemwide UI redesign. While we wait, tell us what you think of this latest iOS 7 concept.