2012 is the end date for the earth.
My brother said something that really caught my attention looking at the pictures of the sun and the other bright circle.
If it's not Nibiru then what is it? Then my brother said something that really scared me. He said, "I hope it's not the other sun."
Red Giant
Supernova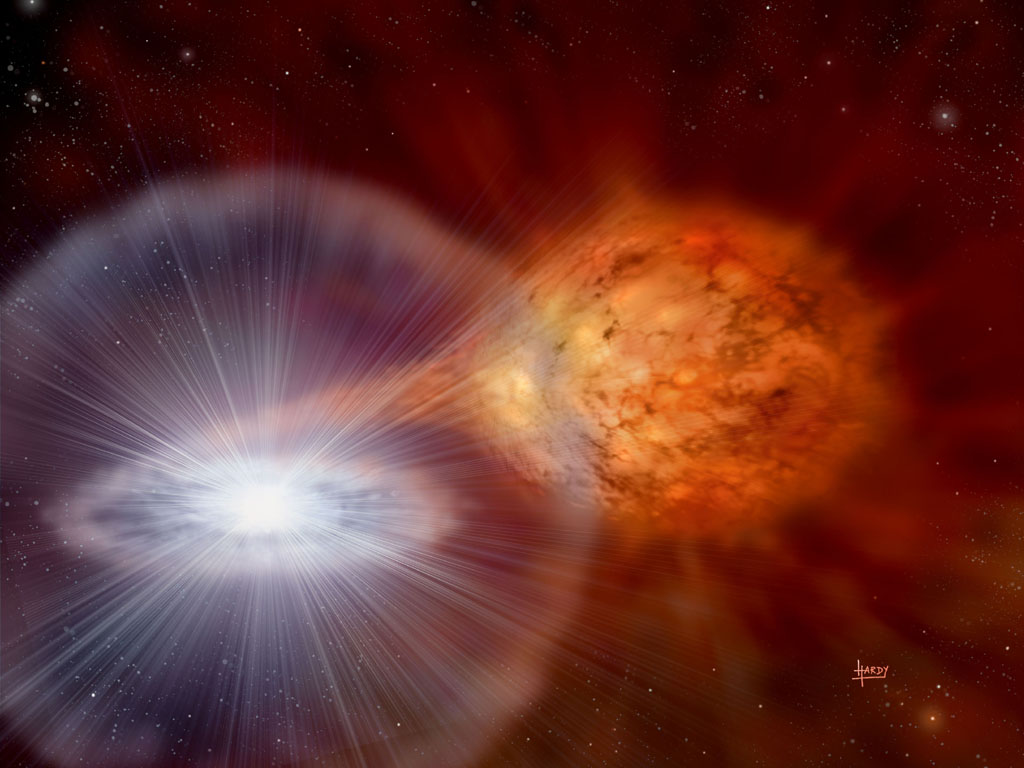 when will people realize its just the weather cycle?

its happened a long time ago, carbon in the air increased and ice age happened...and now again, carbon is increasing steadily

Exactly.
youll be frozen soon mammoth

Either frozen or Planet Nibiru (planned for year 2012)destruction.
Say hello to Planet Nibiru or something you REALLY don't want to say "Hello" to
OK. This will silence the it's a fake..it's just a flare...CRAP.
In this picture I pointed out the flares. Believe it or not! It's real
------------
Still, we do have a way of surviving.
Welcome to the neighborhood
I'd like to leave here