It looks like another build is sneaking out. Some say its the RC build...
EDIT
Windows 7 Build 7057 Overview
Screenshots.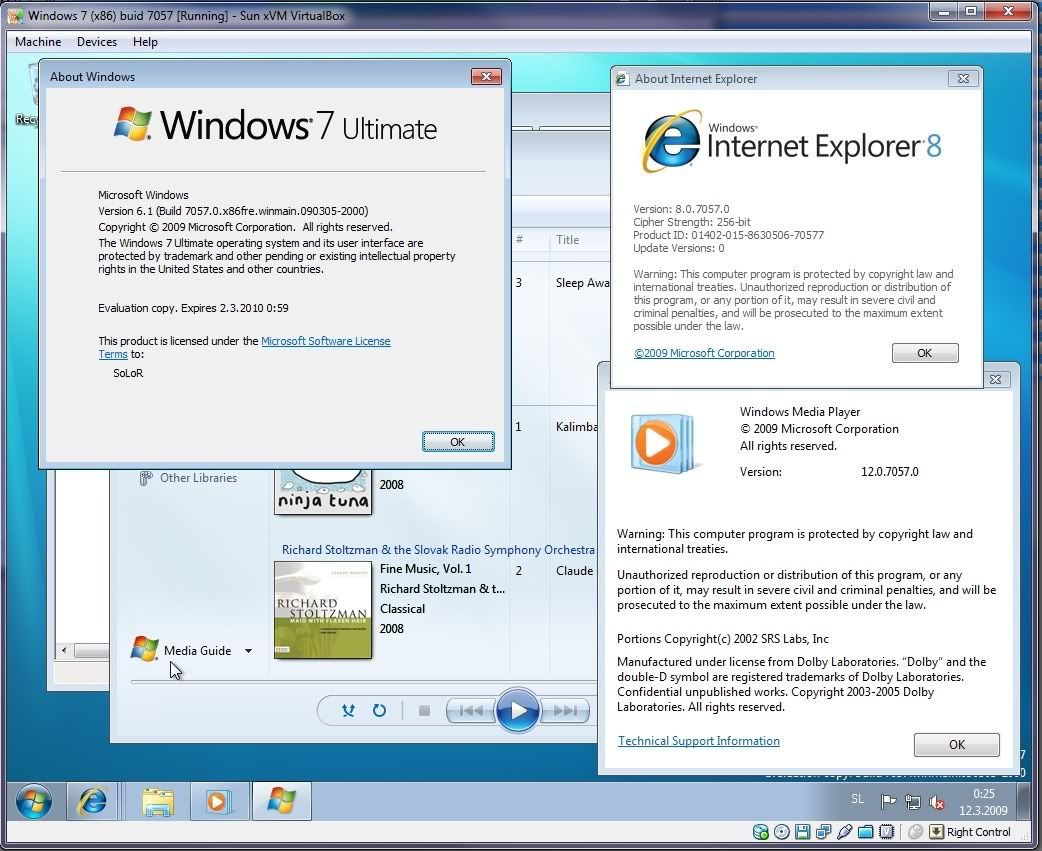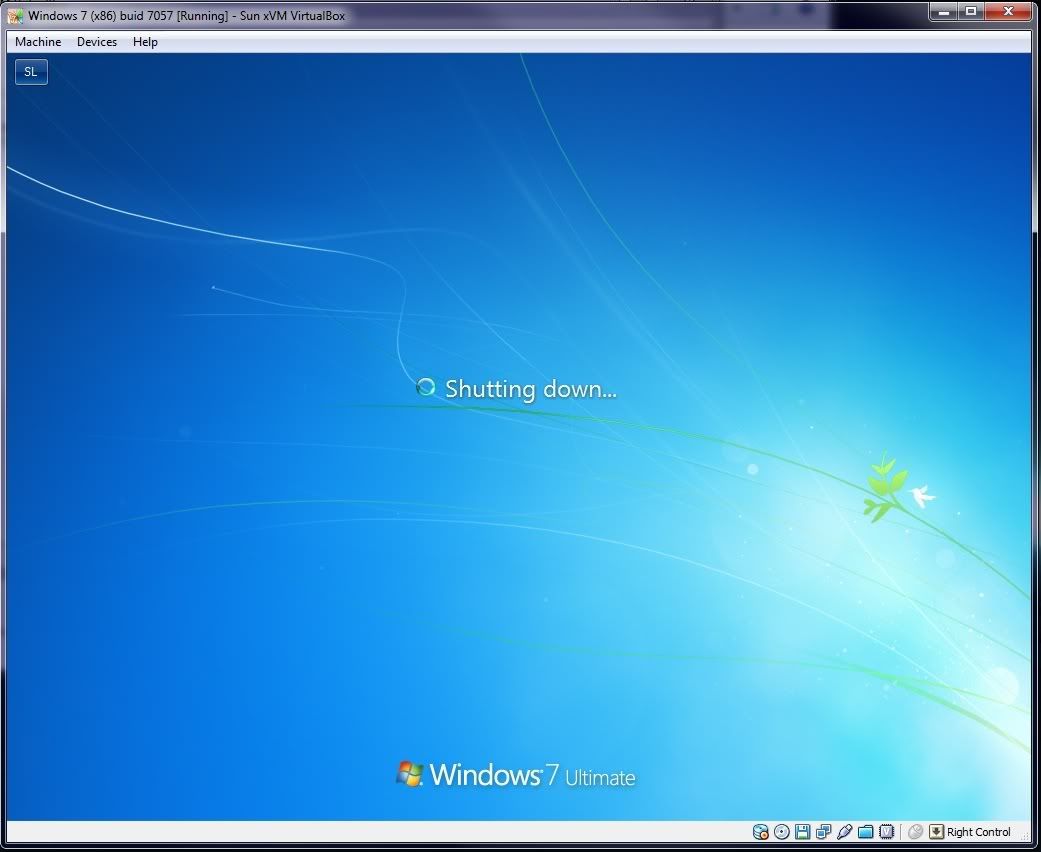 I'm downloading this now, can't wait
.
The DVD ISO image comes with the following information MD5=3e262526f9a758c5b3624910a05 c2699; SHA1=b79d4552a7a871901e881ae308f9188e04a4f929; and CRC32=22ef1237. The file weighs in at 3.2 GB. Just as it was the case for the 32-bit variant, 64-bit Windows 7 Build 7057 was also compiled in the first week of March 2009 and includes the changes already introduced in Build 7048.

Build 7057 is the first development milestone of Windows 7 labeled Release Candidate (Win7_RC.1_Ult_NRL-en-US). In fact, it is referred to as RC1 by Microsoft in the End User License Agreement, even though the Redmond company only plans to release a single RC and then move straight to RTM.
Softpedia
Neowin