Well, I got mugged last thursday. I was taking the train from my hometown to a near town called Figueira da Foz to go have a nice babewatch @ the beach.
Somehow i fall asleep in the trip, and someone grabbed my
Nokia 7650
.
So today I went to get a new cell phone, and bought the new
Siemens C65
.
Here some pics for ya...
pic1::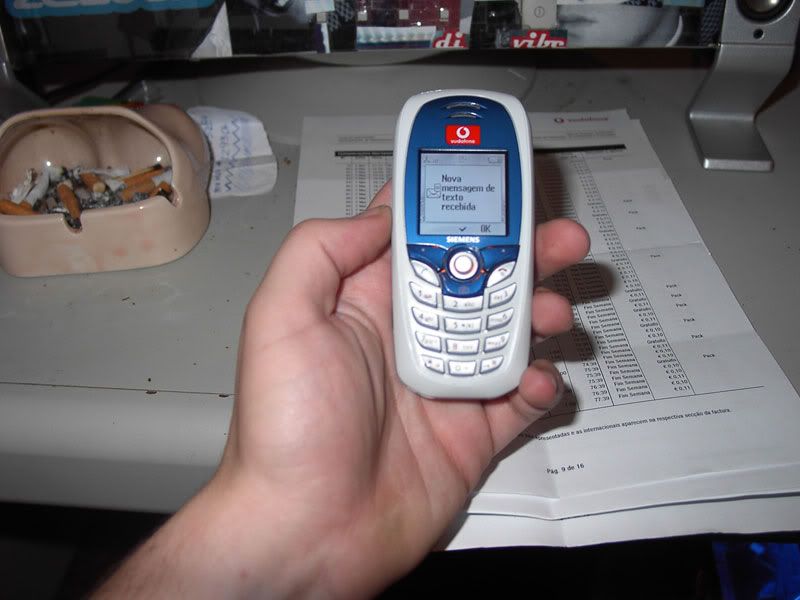 pic2::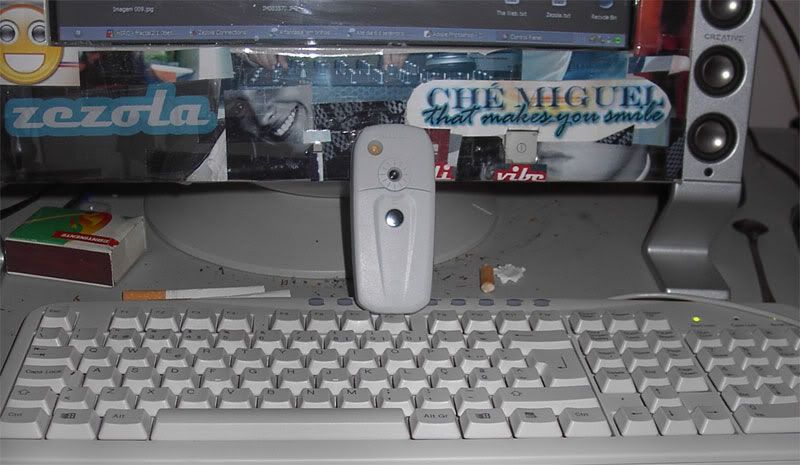 What do you think 'bout it?
Has built-in camera, 10mb for shared memory, etc, etc, all that mumbo jambo... Only one lack... Bluetooth!
But that doesn't even annoys me, it has IrDA, not the same, but has the same practical effect...
I am going to get a new faceplate for this, I just hate that Vodafone logo on the phone!