People, it's a
Milestone
. This is what Longhorn Milestone 1 looked like: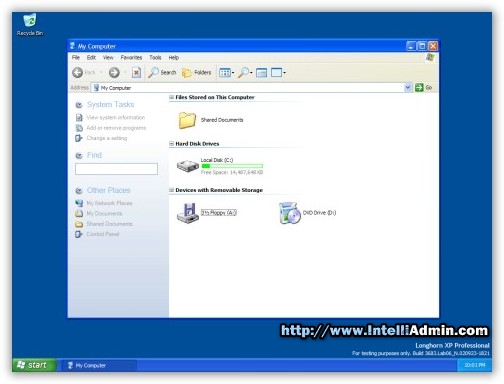 As you can see, it's barely different from XP. Windows 7 M1 is an extremely early build, and will most likely bear no resemblance to the final build. They work in small steps - it's not like in the very first build they are going to integrate all of the planned features. It's a work in progress.
Edited by ShamusHand, 25 January 2008 - 11:49 PM.